Celebration of Champions® 2019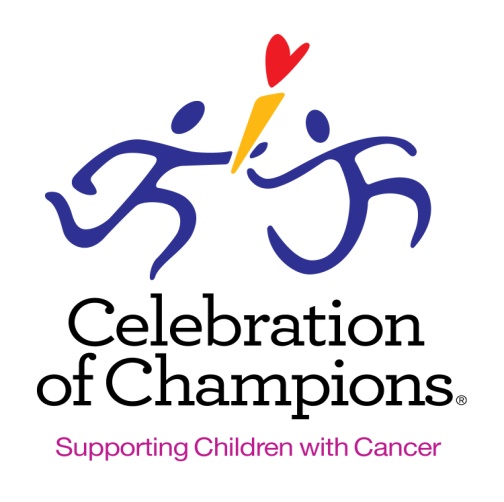 Total Raised:$85,089.25
The 24th Annual
Celebration of Champions®

presented by The La Playa Unit
Rady Children's Hospital Auxiliary
Saturday, May 18, 2019
The Celebration of Champions® raises funds for critical cancer support programs at the Peckham Center for Cancer and Blood Disorders at Rady Children's Hospital-San Diego. Last year, 200 children were diagnosed with cancer and 800 children received ongoing cancer treatment at the Peckham Center.
The "Celebration" as it is fondly referred to, is a special day away from the hospital for children from the San Diego region whose lives have been touched by cancer. At the event, participants carry and run with "The Torch of Life" accompanied by their sponsors, family and celebrities. This is a dynamic and exciting event for the children and symbolizes their spirit and determination to fight this life-threatening disease. Click here to watch our KUSI news clip.
Please become a Team Leader to help raise funds to provide programs to support children and their families throughout the course of illness and treatment. To learn more about Celebration of Champions®, click here.
Donate:
Find a Participant or Team:
Participate: