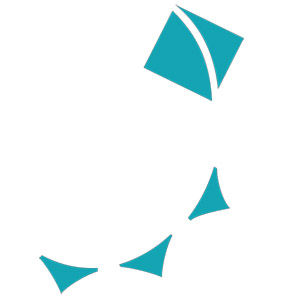 Welcome to our Bay Club Team Page
Every year, there are patients and families who have to spend the holidays in the Hospital. This year, our team is joining Rady Children's Light the Way campaign in reminding them that they are not alone.
We want to make the season brighter for the children and families at the Rady's Children's Hospital. So we're donating $10,000 for the Children's Hospital and encourage you to donate on our page to reach our $15,000 goal. All that register and donate will be invited to the Tree Lighting Ceremony on December 11 at Rady Children's Hospital. If you have a question, please email socialteam@bayclubs.com. Thank you!
The donation process is fast, easy and secure, and you can be sure that it will benefit a great cause.
For the Kids!


View More